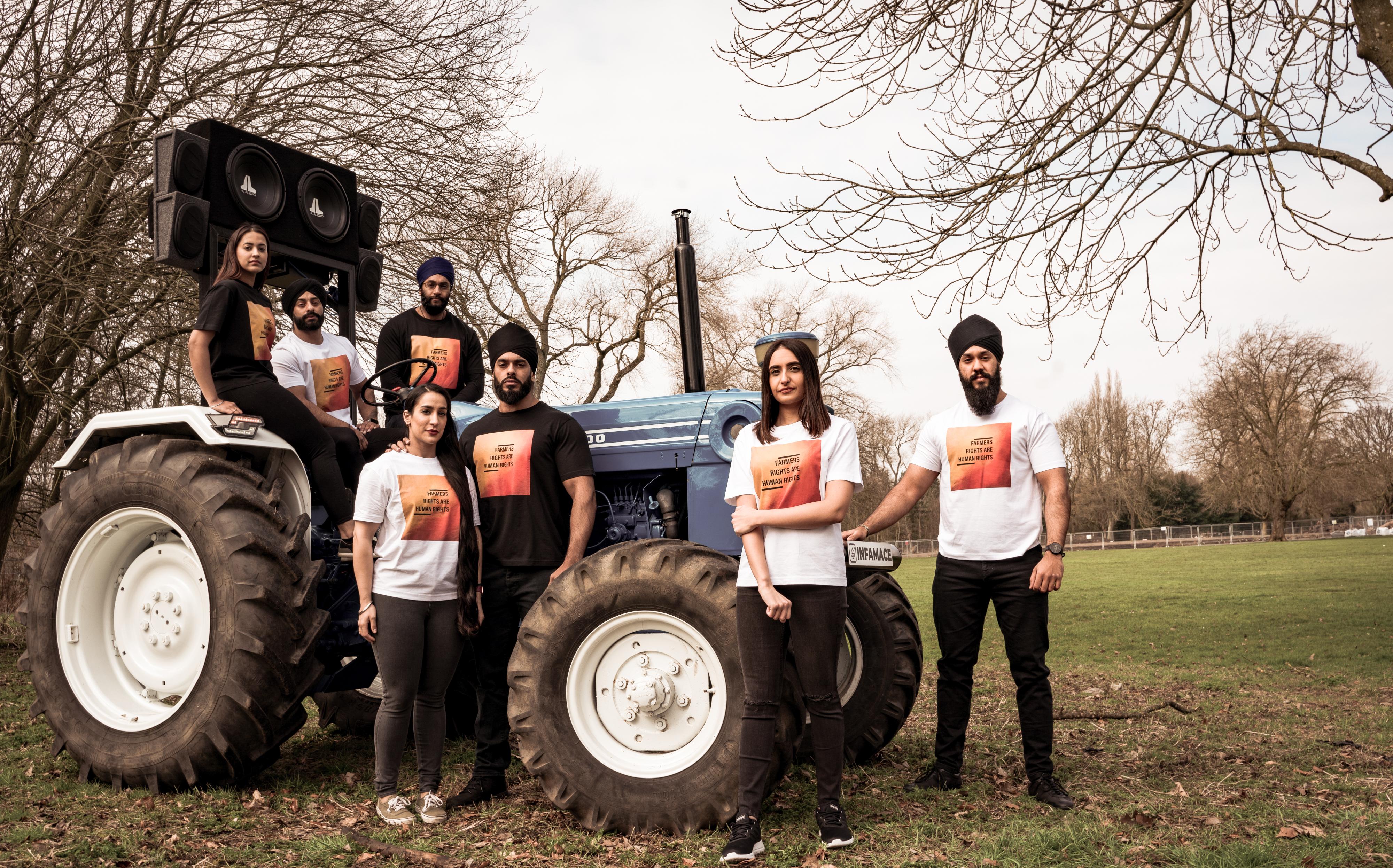 Become The Movement, is a humanitarian community who support the disempowered and uplift humanity. We believe in using our freedom of choices and privileges to be of service to communities that are challenged with oppression.
When you give passion, strength and a strong voice to disempowered communities you uplift humanity.
We live in a time where the history we are creating today needs to be changed for an improved future. The change that is needed cannot be implemented alone. As human beings we are wired to connect, to be part of a community and for so long we have overlooked the power of togetherness and social support. Through unity we create the power to drive change with our passion, strength, strong voices and selflessness.
The Become The Movement mission has led to creating a campaign to further increase awareness of the human rights of farmers across India. In addition to support a charity that is at the heart of such unprivileged communities, helping them to do more to improve and save lives and empower communities.
Serve Humanity Serve God (SHSG) is a charity based in Chandigarh, Punjab who provide aid to the poor, deceased farmers' families, patients with chronic diseases, mental and physical disabilities. SHSG also further extends itself to providing housing, educational support , medical support and empower women who face inequality and gender discrimination.
'We believe in serving humanity and not any caste, religion or tribe.' Swaranjeet Singh, Chairman (SHSG)
Swaranjeet Singh, is also serving at the Tikri Border in Dehli, aiding and safeguarding the vulnerable who are camped there; defending their human rights, providing them with food amenities, clothing and medical care. Swaranjeet Singh and his charitable team continue to extend themselves to aid humanity and transform lives.
Proceeds from the campaign will be donated to Serve Humanity Serve God to help them to extend their humanity services to the unprivileged and disempowered.
You can visit the SHSG Website and Facebook Page to learn more on the selfless efforts of the charity.
Become The Movement have collaborated with ethical supplier SJ Clothing Group to achieve the desired outcome of an end-to-end sustainable lifecycle for the campaign.
SJ Clothing Group garments are incredibly high quality, full organic (Global Organic Textile Standard i.e. GOTS certified) and go through a strict auditing process to ensure fair labour conditions of workers are met in third world countries (Fair Wear Foundation member). The Printing Inks used are rigorously tested for harmful chemicals (Oeko-Tex 100 certified), that are free of heavy metals and formaldehyde (cancer causing chemicals), organic certified and beneficial to the environment (fully biodegradable).
The Poly Bags of which your garment is packaged in are 100% biodegradable and recyclable. This means, if these bags did end up on the streets for any reason, they would turn into water and minerals within 1-2 years! The Mailer Bags are sourced from one of Europe's most environmentally friendly packaging companies and are 100% recyclable and waterproof so your garment also arrives in great condition.
Visit SJ Clothing Group Website to learn more on how they deliver on their sustainable vision and support the environment.
Become The Movement have created a campaign to empower the human rights of farmers across India who are faced with the challenges of further and widespread oppression with new trading laws being enforced.
Behind the campaign stands a growing community standing in solidarity with the farmers. The collective are using their privileges to amplify the voices of the farmers to increase awareness and bring the protest to our own communities.
We have united with Kisaan Sleep Out in holding peaceful demonstrations in England in support of the Farmer's Protest. This is an opportunity to strengthen the voice for the farming community and for like-minded individuals with a common passion to come together in unity.
Farmer Rights Are Human Rights
100% organic cotton
Medium thickness built to last
Double stitched for durability 
Unisex Relaxed fit
Male model wears : Size M
Female model wears : Size XS
United Kingdom
Royal Mail - Standard Delivery  (2-3 working days)
Royal Mail - Premium Delivery  (2-3 working days)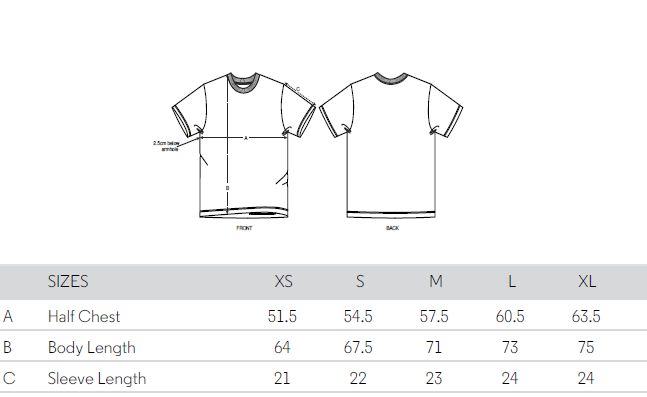 ---